'The Way The World Works is Broken'

Jeff Sutherland
The current way of working was designed for the Industrial Age, to produce physical products cost effectively and predictably.

But there have been so many social, technological and economic changes that the old methods don't work any more.
Which means that more people are more frustrated, and more overwhelmed, by what needs to be done than ever before.
A new way of working is needed...
A New Way of Working
The solution to this problem came from an unexpected place, Software Development, when a group of clever software development experts got together at a ski resort in Utah to solve this problem.
They went on to develop a new way of working.
The new way of working focused on adapting to change versus following a plan.
With everything changing so fast, fixed plans no longer worked.
Work had to be more flexible, more agile.
The new framework that emerged, to meet the needs of a fast changing world, is called Agile Management.
Agile Management has been the greatest management breakthrough in the last 20 years.

It has allowed modern tech companies like Google, Facebook, Microsoft and Apple to become the giants that they are.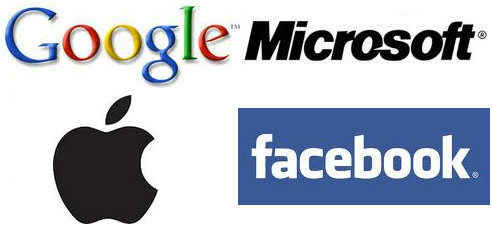 I've personally used Agile Management in billion dollar companies.
And more recently, I've been using Agile Management with small business owners, career driven individuals and students.
And the results have been amazing!
When I first started my Online Training Business, while still working full time, I often used to sit with my head in my hands, with work piling up around me, stressed out of my mind.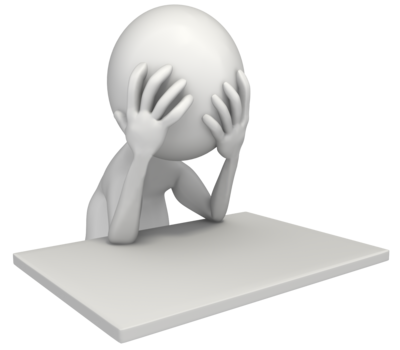 It wasn't until I applied the New Agile Management Methods I learned as an Information Systems Manager, that I got my work flowing and my business to thrive.
I now manage all my work in just One Hour a Week - all thanks to Agile Management Methods.
You may have heard about Agile Management before, but reading about it is not enough.
You have to practice it.
But practicing it in the real world is too risky.
So, I've put together a program to remove all the risk.